About The Collaborative
The Collaborative is made up of 17 gas and dual fuel utilities and energy efficiency program administrators who recognize gas heat pump technologies play an important role in decarbonization.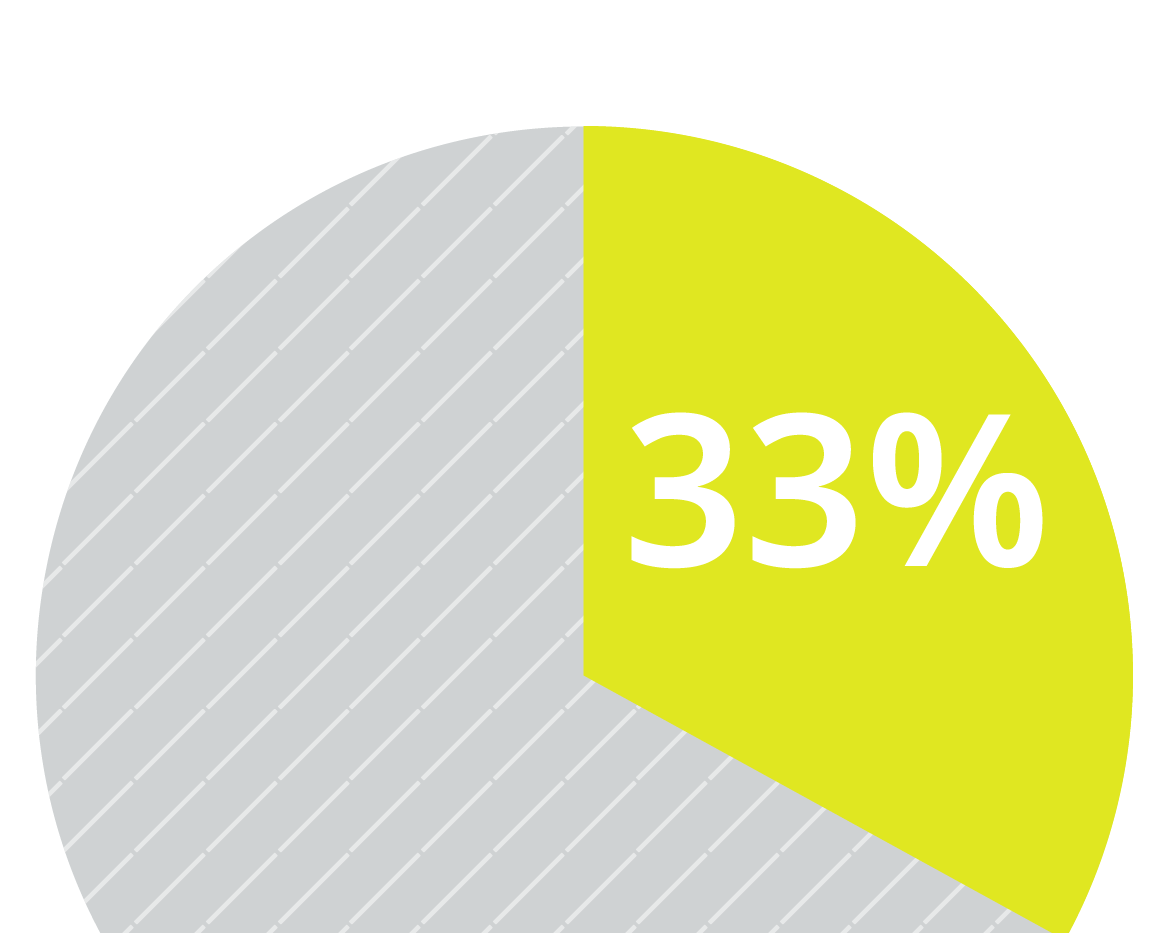 These utilities represent more than 33% of all U.S. and Canadian households using gas.
The Collaborative anticipates using many of the tools of traditional market transformation to achieve its goals, including: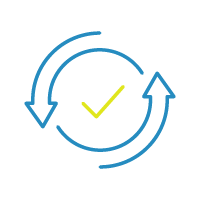 Market Research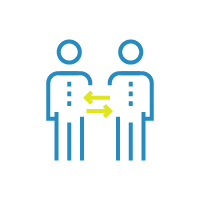 Engagement with Manufacturers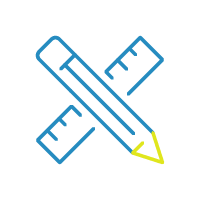 Tools Training For Supply Chain Actors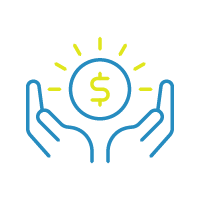 Standardizing Incentives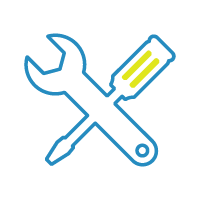 Innovative Program Designs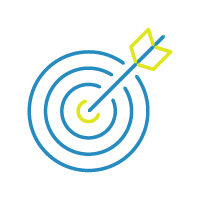 Supporting Product Specifications
© 2023 All rights reserved.  |  Terms and Conditions  |  Privacy Policy
Website developed by Resource Innovations, Inc.