How Gas Heat Pumps Support Decarbonization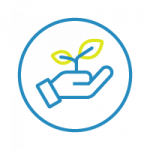 Sustainable
Gas heat pumps are extremely energy-efficient, offering fuel efficiency above 100% and reducing greenhouse gas emissions.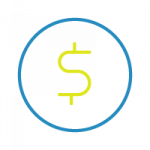 Affordable
Gas heat pumps are a win for consumers, significantly lowering energy bills.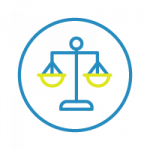 Feasible
Gas heat pumps offer plug-and-play installation at relatively low cost.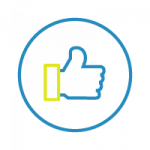 Reliable
Gas heat pumps perform well in all climates, so consumers experience the same level of comfort.

© 2023 All rights reserved.  |  Terms and Conditions  |  Privacy Policy
Website developed by Resource Innovations, Inc.