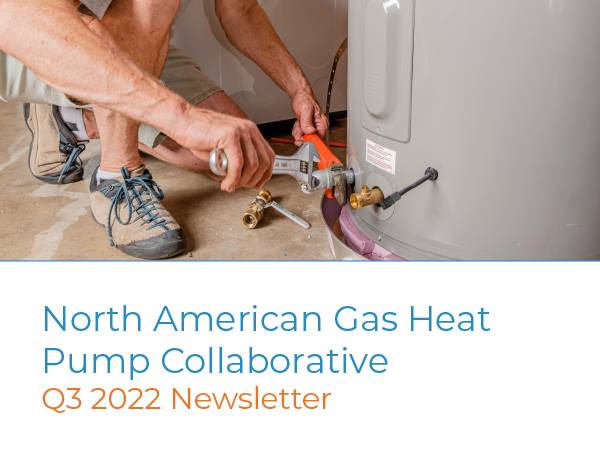 About Us
The North American Gas Heat Pump Collaborative is a registered 501c3 with a mission to move gas heat pumps to the forefront of the efficient appliance economy.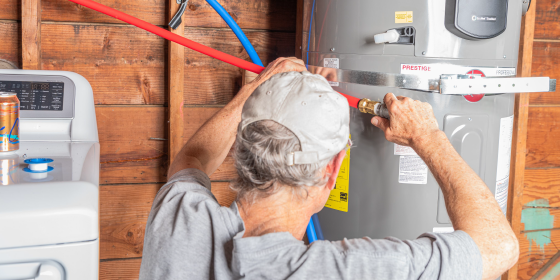 What's the Latest on Gas Heat Pumps?
The Inflation Reduction Act
If you've been following the news, you probably saw that gas heat pump water heaters are named in the list of eligible equipment for the Energy Efficient Home Improvement Credit in the recently passed Inflation Reduction Act. The Collaborative has been carefully following the news around this bill and is optimistic that it can help accelerate the market adoption of gas heat pump water heaters. We'll keep you informed as new information is released about the state and local adoption and execution of the Act in the United States.
How is your organization approaching the Inflation Reduction Act? What challenges are you anticipating? We want to hear from you! Send us an email with your thoughts.
FortisBC Gas Heat Pump Rebate Announcement
On June 14th FortisBC announced a Prescriptive Gas Absorption Heat Pump rebate for commercial and industrial customers – the first rebate of its kind in Canada and one of the first in North America. The program provides up to $20,000 in feasibility study funding to assess whether gas absorption heat pump technology is a fit for the customer's facility, and a rebate of $10,000 for the purchase of each gas absorption heat pump. The FortisBC program also offers system bonuses of up to an additional $25,000, depending on the GHP system configuration. The GHP rebate can also be paired with separate rebates for condensing boilers and water heater upgrades. FortisBC offers additional, similar rebates and study funding to non-profit organizations.
FortisBC is already working with 17 early-adopter customers who will be installing gas absorption heat pumps in a variety of different building types. These organizations will be some of the first facilities to implement gas absorption heat pump technology, leading the way and showcasing successful implementation of the technology. Installations are scheduled to be completed by March 2023.
While the current incentives are centered around commercial and industrial customers, FortisBC is also testing the technology in the residential sector. Read the announcement here.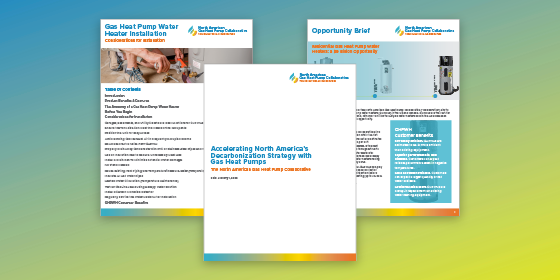 What We're Working On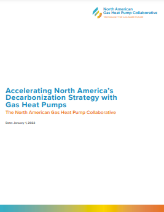 Resource Report
The Collaborative recently published a first-of-its-kind Resource Report. This report describes the critical role of gas heat pump technology in the decarbonization puzzle. Read it here.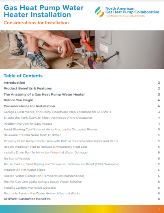 Installation Guide
With GHPWH installers as its intended audience, this document highlights GHPWH benefits such as energy savings, cost savings, and environmental benefits as well as best installation practices. See the Guide.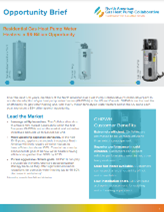 Manufacturers Business Case Opportunity Brief
This document describes the significant–$9 billion–growth opportunity and efficiency gains that GHPWHs offer in addition to providing a description of the Collaborative and how to get in touch with us. Read the Brief.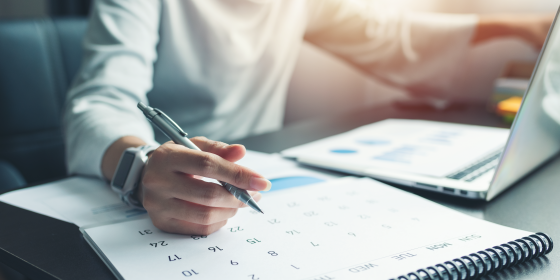 Upcoming Events
There's a lot going on across the industry related to gas heat pumps. Check out these upcoming events.
Collaborative Events
Register now for the NAGHPC Introductory Webinar on October 12
Please join us to learn more about the North American Gas Heat Pump Collaborative from representatives Alan Garcia and Holly Braun of NW Natural.
Related Industry Events
Consortium for Energy Efficiency, Industry Partners Meeting – September 7-8, Salt Lake City, UT
Register here.
E Source Forum – September 13-16, Denver, CO
Register here.
Behavior, Energy & Climate Change – November 13-16, Washington, DC
Register here.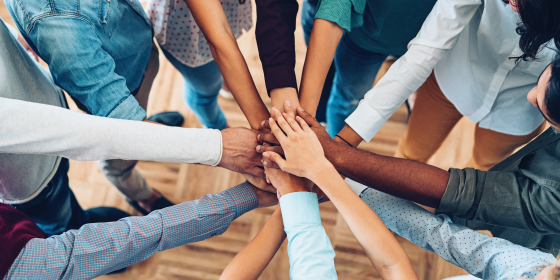 Other Collaborative News
Changes to the Board of Directors
Jim Jerozal (Nicor Gas) recently stepped down as Board Chair of the Collaborative, as he leaves the utility space to follow his passion as an International Impact Pastor. We thank Jim for all his work establishing and leading the Collaborative and wish him well on his next adventure.
Meet Alan Garcia
Alan, formerly Vice Chair of the Collaborative, is the Senior Director of Customer Lifecycle Management at NW Natural with responsibility for marketing, sales, order management, customer billing, major accounts, the customer contact center, and a retail appliance store. GHPs are critical to NW Natural's potential for sustained growth and decarbonization.
Alan is also the current board chair for the Utilization Technology Development organization, serves on the Energy Solutions Center board, and as Board Treasurer for NGVAmerica.
Meet Jerry Ryan
Jerry, formerly Co-Chair of the Collaborative's Communications Committee, oversees the deployment of New Jersey Natural Gas (NJNG)'s residential and commercial Energy Efficiency programs. In this capacity he is responsible for energy efficiency related technical issues, program oversight, and program planning. Jerry serves on GTI Energy's Emerging Technology Program committee, Co-Chairs the Consortium for Energy Efficiency's (CEE) Gas Committee and Commercial Water Heating Committee, and serves on CEE's Program Administration Committee. Jerry also represents NJNG on the Board of the Energy Solutions Center and serves as a subject matter expert for the American Gas Association.
What is a Gas Heat Pump?
Whether you're looking for a technical explanation or just want a simple illustration – our About Gas Heat Pumps page describes how gas heat pumps work.